Lionesse Gem Amber Eye Cream Review
|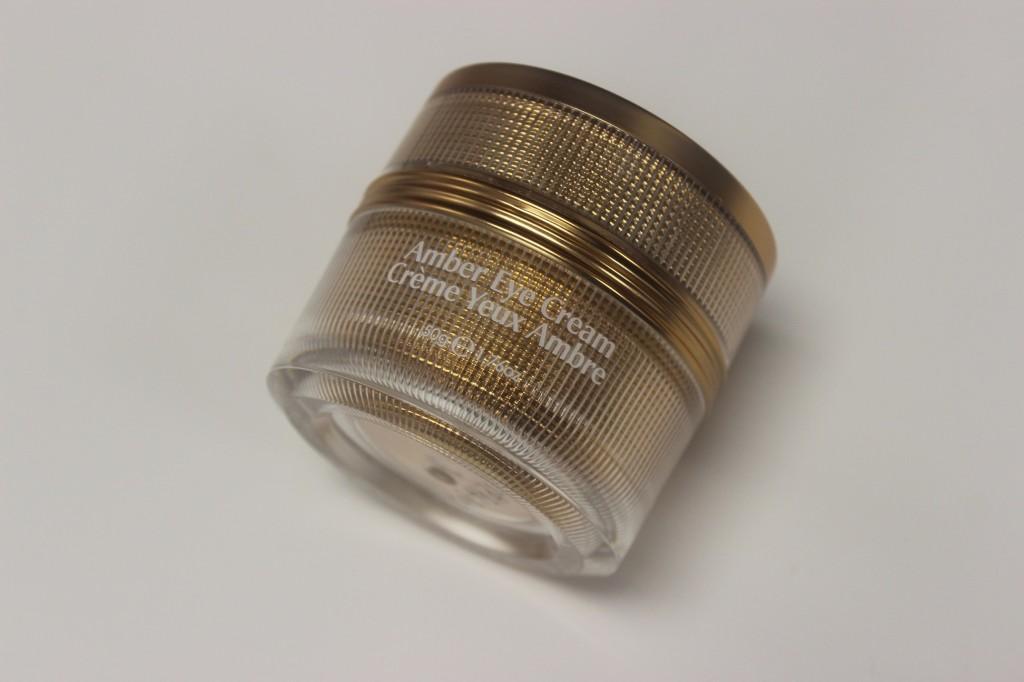 Where many women first notice wrinkles, the eye area is a sensitive spot that must be handled with gentle care. Lionesse Gem Amber Eye Cream combines a luxurious blend of vitamins and a hint of caffeine to help hydrate and refresh your skin so that you'll look and feel younger.
Product Features and Benefits
A part of the Lionesse Gem Amber collection, this eye cream targets the biggest problems usually found around the eyes. It's a complete package that addresses a variety of issues, so there will be no need to find other products to fill in any gaps.
Infused with real amber to purify and tighten the sensitive skin around your eyes
Ultra-luxurious cream absorbs quickly and easily to leave you with soft, bright skin
Formulated with caffeine to help reduce puffiness under the eyes
Also infused with Palmitoyl Tetrapeptide-7, which is known to reduce inflammation, and Vitamin E, which is a powerful antioxidant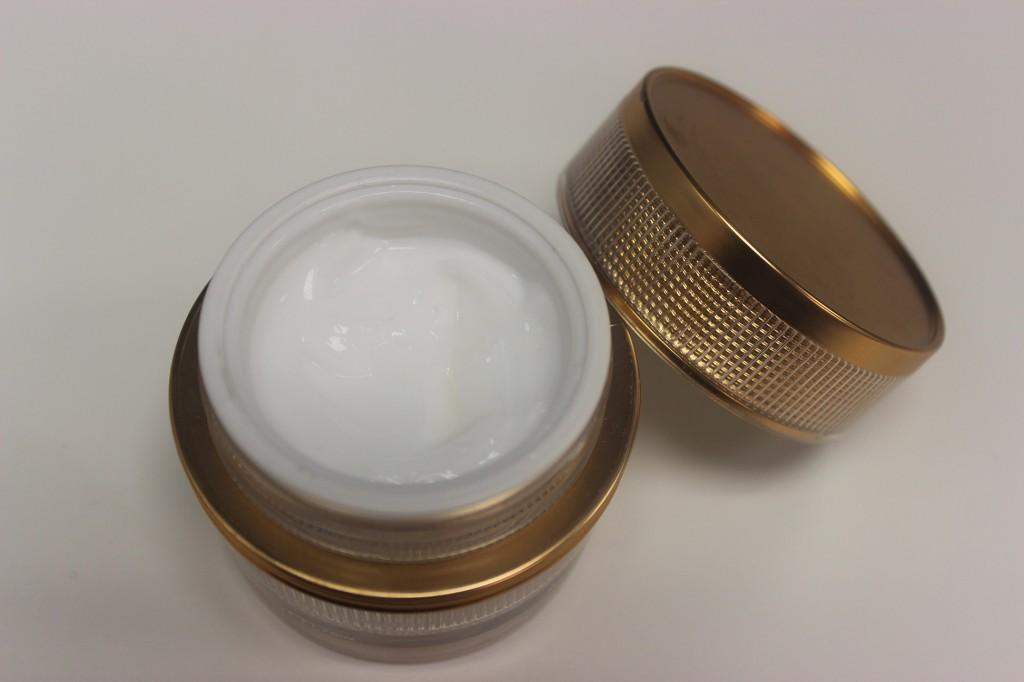 Features That Users Would Love About This Product
Many eye creams do a good job of moisturizing, but they do little to help with wrinkles and inflammation. The active ingredients of this product – especially the peptides and vitamins – will leave you with wonderfully soft skin and a reduction in redness, puffiness and fine lines.
Developed to be used at night, simply apply the cream around your eye area and head to bed. As you sleep, the powerful moisturizer goes to work so you can wake up looking refreshed and rejuvenated.
Whether you're a younger lady who wants to prevent wrinkles or an older woman who is looking to reverse the signs of aging, you'll enjoy the silky smooth texture of this cream and the way it quickly addresses blemishes.
Features That Users May Not Like About This Product
At $400 a jar, this is definitely a splurge for most women. However, you have to remember that a little goes a long way, so it would not be unreasonable for this cream to last you a year or longer.
Another thing to consider is that this eye cream features ingredients that are proven to reduce puffiness, hiding away the look of wrinkles. If you've currently got a medicine cabinet full of products that don't really work, you can ditch them for this high-end fix.
There are no studies that prove amber offers any real beauty benefits, but that's okay because the product is packed full of other beneficial ingredients that have incredible track records. Whether or not the amber has any effect, you can count on the other elements used in this cream, to produce stunning results.
If you're tired of spending hundreds of dollars a year on eye creams that simply don't work, save yourself some frustration by investing in Lionesse Gem Amber Eye Cream. You'll see stunning results quickly and stop wasting your time and money on products that simply fail to deliver.