Ryan Gosling and Eva Mendes Pregnancy Rumors
|
Ryan Gosling and Eva Mendez is such a lovely couple, don't you think? The crush of many a girl, Ryan Gosling has been with Eva Mendez for quite a long while now, and the beautiful Eva has been recently spotted covering her abdominal area with a Birkin bag, scarves, and just about anything she can to crowd her arms while wearing a horizontally striped  dress and wedge sandals. The photo was from a certain parking lot, and she did succeed on covering up her body then.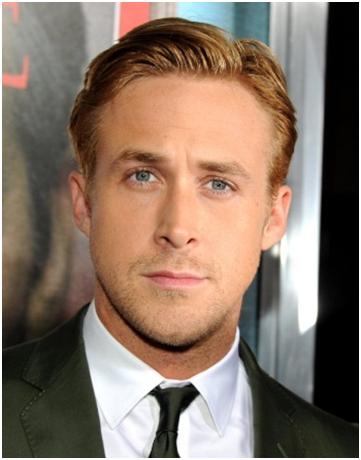 A few hours after those photos were released, news broke that she is 7 months pregnant. Ryan and Eva had been together since 2011. Ryan is 33 and Eva is a few years older at 40, but a child is definitely not out of question for a woman this age as it is still truly possible. Since Eva has not been seen out in public for quite a while, this news of a baby has been quite a shock!
Other suggestive "evidence" of Eva's having a baby bump includes her not showing up beside Ryan at the Cannes Film Festival. This may have been a strategic move to avoid speculation while they were still not ready to admit the pregnancy.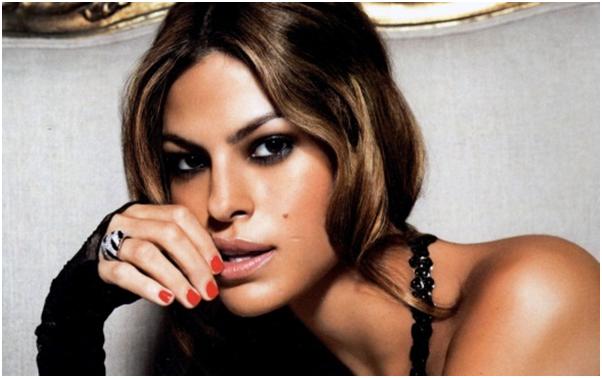 Prior to the rumors spreading about Eva's pregnancy, there have been rumors that their relationship has been up and down. This may even have been fueled because of the lack of publicity from Eva's side recently, but with the news about the baby, such rumors have taken the backstage.
According to other reports, the couple is excited for their baby, and Ryan sees Eva as the perfect woman for him. He loves how she isn't prissy and the news of having a baby was great because Ryan apparently loves kids and enjoys being around them.
I'm kind of excited to see where this development in their relationship would go. Maybe an engagement would be on the way after this major news. What do you think? Certainly, a lot of hearts were broken after hearing this news, but as for me, I'll definitely stay in tune for updates about this lovely couple.