Green Tea for Skin Care
|
I've had several posts about natural skin care options and this is because I love going all natural when it comes to skin care. One of my favorite natural skincare remedies is green tea. Not only do I enjoy it as a beverage, I also enjoy it as a simple yet effective skin care ingredient!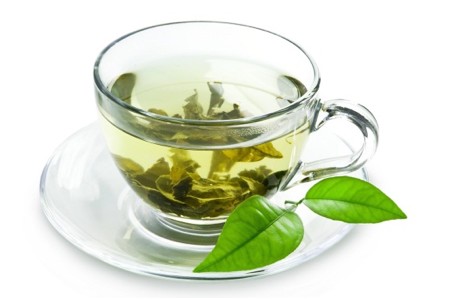 What makes green tea so effective is that it has a rich amount of antioxidants, mainly the flavonoids called polyhphenols. Among the different kinds of tea such as white and black tea, green tea has the highest amount. Because of this, green tea has a highly protective effect on your skin especially when it comes to countering free radicals. According to studies, green tea can help prevent cancer and topical application can help reduce sun damage. This is great because the sun is one of the top causes of advanced skin aging, so if you want to look youthful for much longer, you can use green tea!
To benefit from green tea for your skin, you can drink it or use it as a topical skin care regimen. You can use the green tea bags after you use it for making a drink instead of just throwing it away. Allow it to cool and place it in the refrigerator for an hour to make it cooler. You can then place it over your eyes to reduce puffiness. You can also split the bag open and mix the tea leaves with honey to make a refreshing anti-bacterial mask.
For the sun protection properties of green tea, it would make sense to apply it on before you use your sunscreen. I would suggest making a green tea face wash you can use. After drinking your tea, leave just enough to wet cotton ball and apply it onto your face. Leave it for a few minutes and then rinse off with cool water.
I've also read that you can add some green tea to your facial cleanser so that you can easily use it as your morning cleanser on a daily basis. This can help you have glowing skin throughout the day! Try out these tips and let's enjoy naturally beautiful skin together!