Will There be a Wedding in The Big Bang Theory Soon?
|
Fans of The Big Bang Theory have seen how the characters lived together in the apartment they share for several years now. Penny and Leonard, two of the main cast members, are now finally engaged! I've been hearing a lot of buzz about this engagement and rumors keep flying around that they might be tying the knot soon. The seven seasons of waiting for this momentous event is now about to come to a close if they tie the knot in season 8.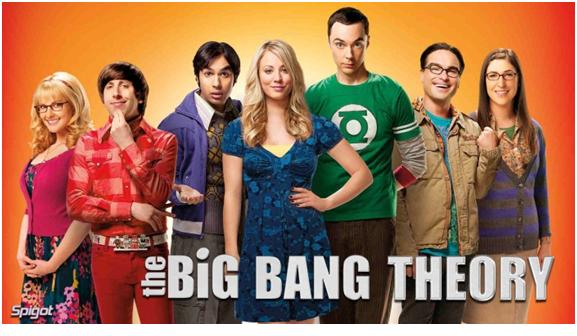 Penny had her proposal when she got back home after being fired from her acting job. Although she had a bad day, Leonard was there to save it with a surprise engagement. After the May 8 episode of season 7 ended, the couple shared a kiss and fans are excited to see where these events would lead them.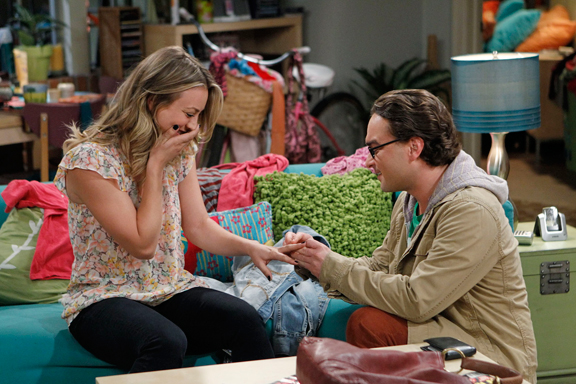 Season 8 therefore is going to be an exciting season – with the engagement and possible wedding of Penny and Leonard, and Sheldon having left the apartment, there sure are a lot of things to watch out for. Although there are three more seasons confirmed before the show ends, season 8 seems to be the high point for the big wedding of Penny and Leonard. The showrunners may want to take things more slowly and show wedding planning details, but with a whole season and three more in front of them, fans are wondering when the big day would be.
A lot of funny things can happen between now and when these two would be married, and one I think we should expect would be the bachelor and bachelorette parties. Leonard has already picked Sheldon as his best man, but Penny may have a more conflicting time choosing between Amy and Bernadette. Amy had been Bernadette's maid of honor so it is possible that Bernadette may be the maid of honor for Penny.
Although the wedding may or may not take place in season 8, I think there would be a lot of wedding-inspired episodes which feature a great amount of fun and excitement to build up to the big  day!