Skirts are perfect for use everywhere, and could go from one occasion to another. However, not all kinds of skirts would fit your body type, with some of them being more flattering for you than the others.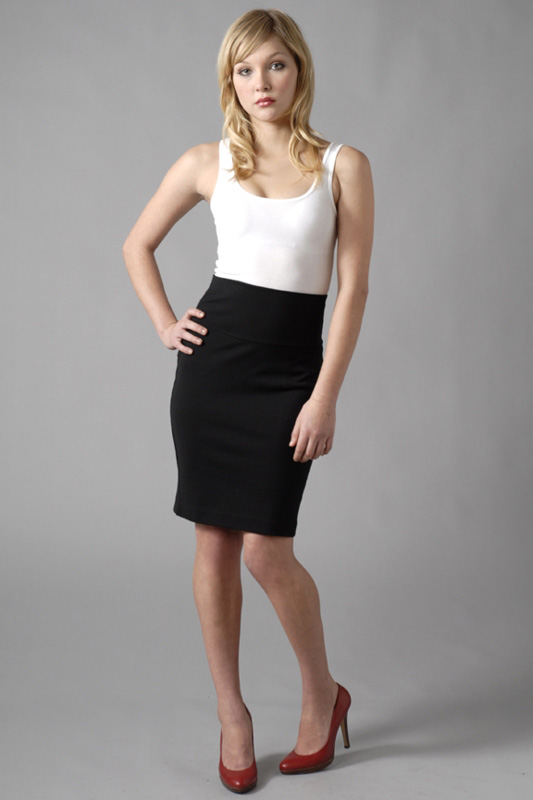 High-Waisted Skirts. High-waisted skirts are perfect for masking that dreaded bulge around your belly. These would be perfect if you have a pear-shaped figure, with your hips being visibly wider than your shoulders. These are also great if you have an hourglass shape, which means that you have a narrow waist between shoulders and hips that are almost the same size.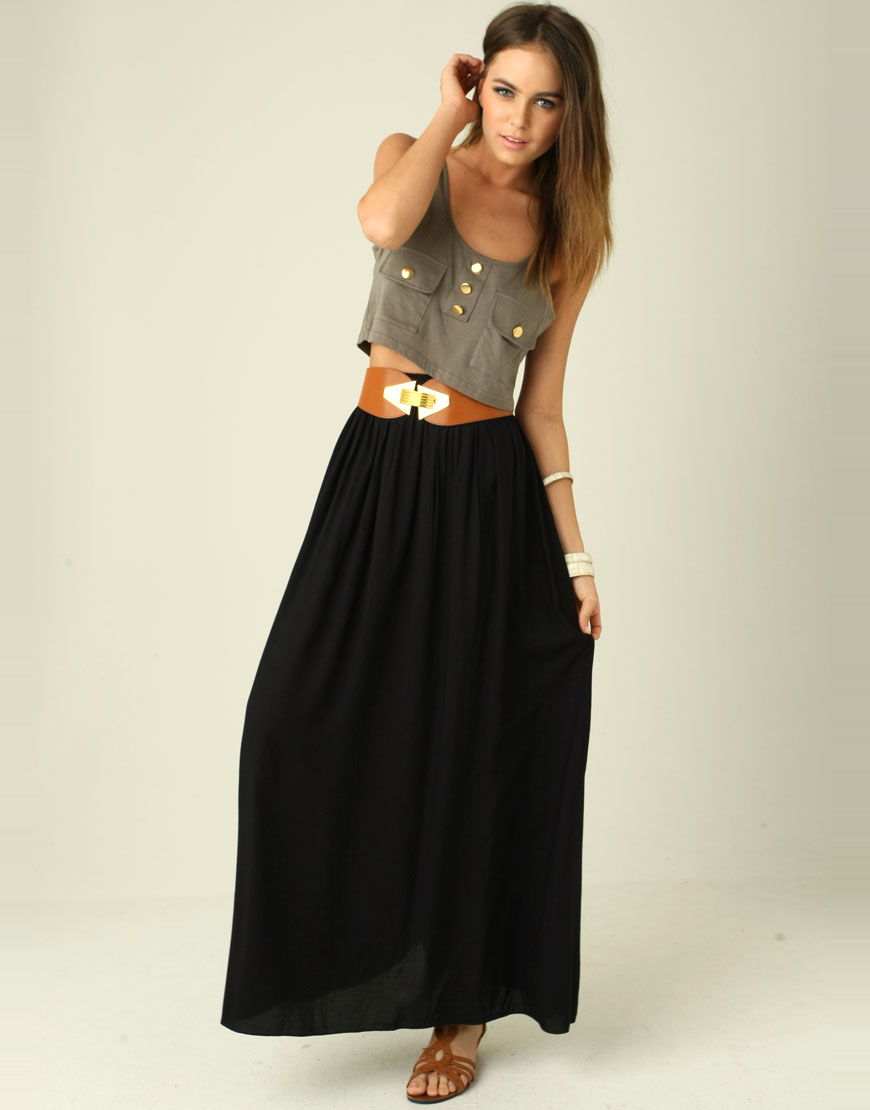 Maxi Skirts. A lot of girls shy away from maxi skirts, thinking that only taller girls could pull this off. What you may not realize is that these are actually the best way to give the illusion of length, especially if you wear your maxi skirt right at the narrowest part of your torso the way you would wear a regular high-waisted skirt. The shorter you are, the slimmer your maxi skirt should be. Go for flared maxi skirts if you have a banana-shaped body where your hips and busts look the same size, or if you have an apple-shaped one where your shoulders are wider than the rest of your body.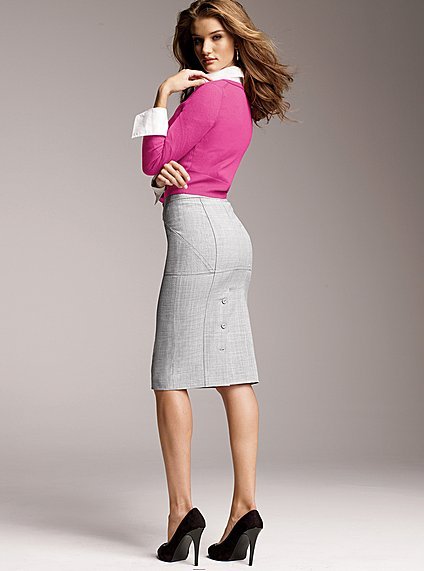 Pencil Skirts. Pencil skirts are a great way to emphasize a curvy body. Try one with a side slit so that the emphasis is directed towards a perfect pair of legs than the bulge in your midsection, or opt for one with a peplum to add a curvier look for your straight body.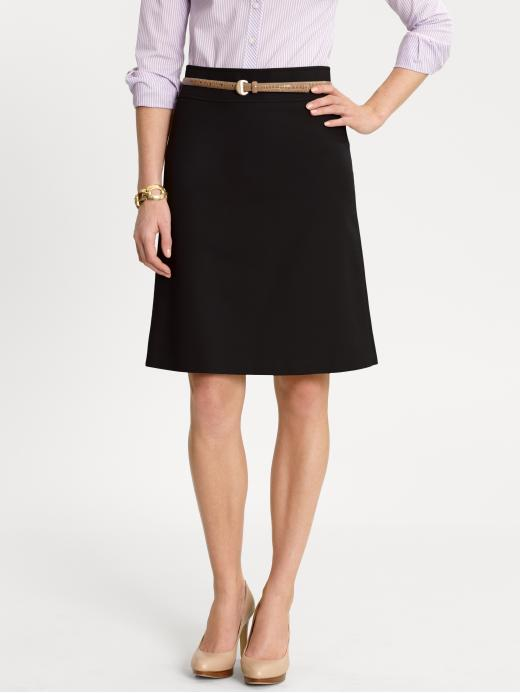 A-Line Skirts. Also perfect for pear-shaped bodies, an a-line skirt that ends exactly at your knees would emphasize your narrow waist instead of your wide hips. Especially if you add a tailored jacket over your top, it gives your body a more balanced look.
Maximize the way these different skirts bring out your feminine side. Be aware of what your actual body type is and wear the perfect skirt length and style that would make heads start turning towards your direction everywhere you go.