Unconventional Lip Colors You Need to Try
|
When it comes to makeup, if mascara is my wife—reliable, no mess, and no surprises—then lipstick is my mistress—exciting, adventurous, and unpredictable. I love experimenting with different brands and different colors, and think that the right lipstick is the fastest way to take your look from zero to diva.
While pinks and reds never disappoint, add a little exoticism to your look by trying these unconventional colors
Purple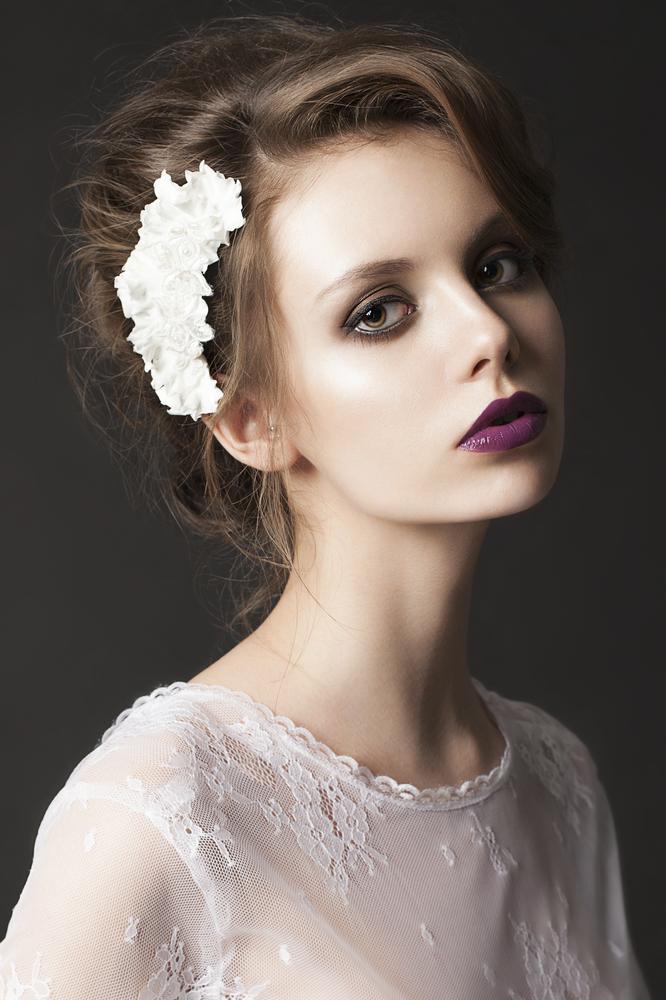 While the color trend is taking over the hair game, why not move it down a bit and try it out on your pout? From a light violet, to a medium berry, to a dark plum, I think purple is a great color to make you stand out.
When you wear any shade of this color, people will notice you as soon as you walk in the room. I personally think you should embrace the risk by going super dark and vampy, but be sure to test out a few shades to get the right one for your skin tone.
Orange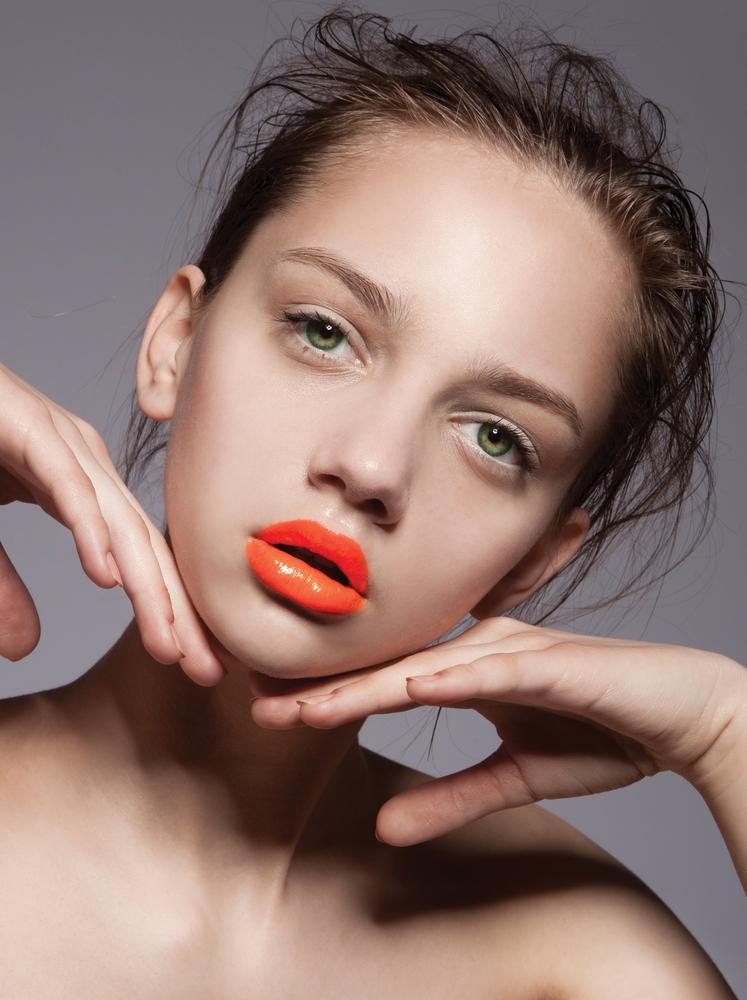 While a lot of pink and red lipsticks have some orange undertones to them, why not cut out the middleman and try out a true orange?
For the faint of heart, maybe start out with a feminine coral orange before graduating with a fiery bright orange. It might not seem like it, but there's an orange out there for every skin tone too!
I think this look is super girly and playful, and I love pairing my orange lips with a simple cute sundress.
Black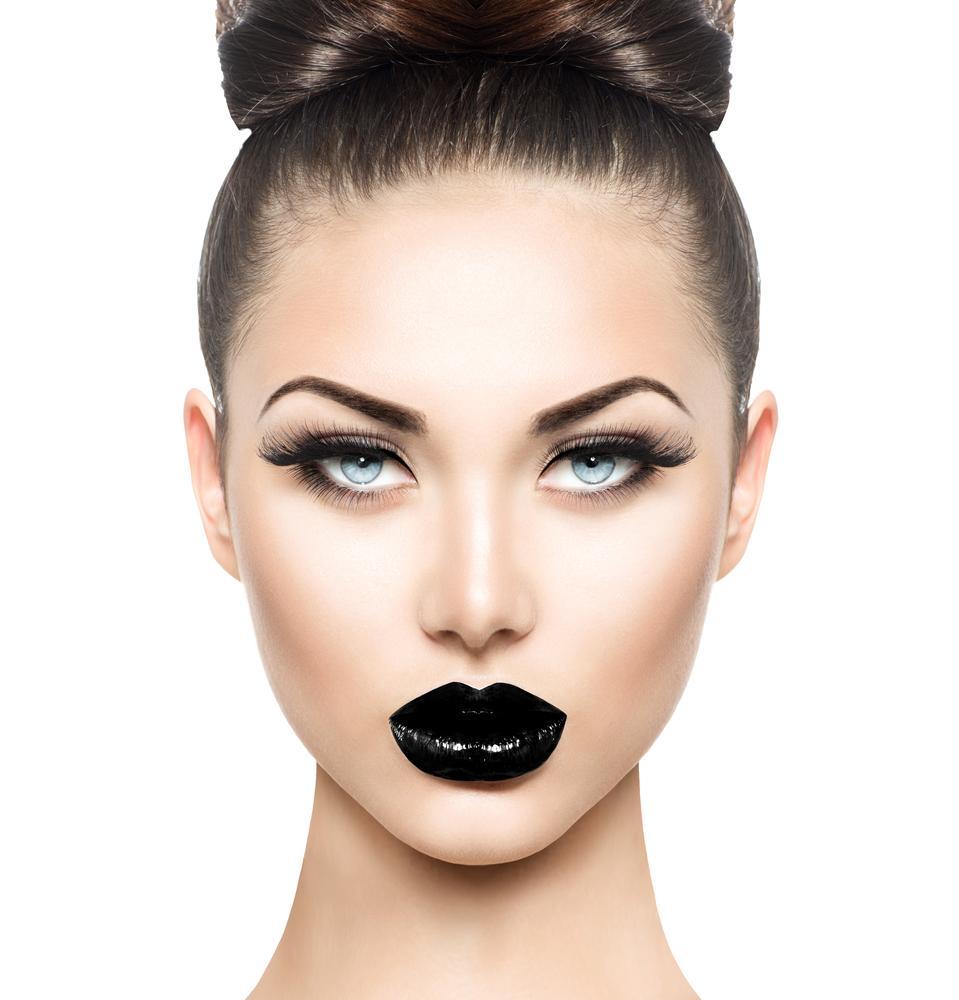 Though this color is usually restricted solely for Halloween costumes, I think this is as dramatic as you can get with your makeup.
With such a dark color it might seem like the brand won't make a difference, but the look of a glossy vs. creamy vs. matte lipstick can really be a game-changer.
I love how a nice matte black looks with dark skin tones, but also love the contrast between pale or colorful pastels—whether in your eyes, hair, or clothing—with the dark lip. There are definitely ways to wear this without looking too goth, though playing up the witchy look with a solid black dress can be fun too!
Experimenting is what makes makeup so much fun, so get adventurous next time you're in the makeup aisle and try these colors out! One thing's for certain, you won't look boring!