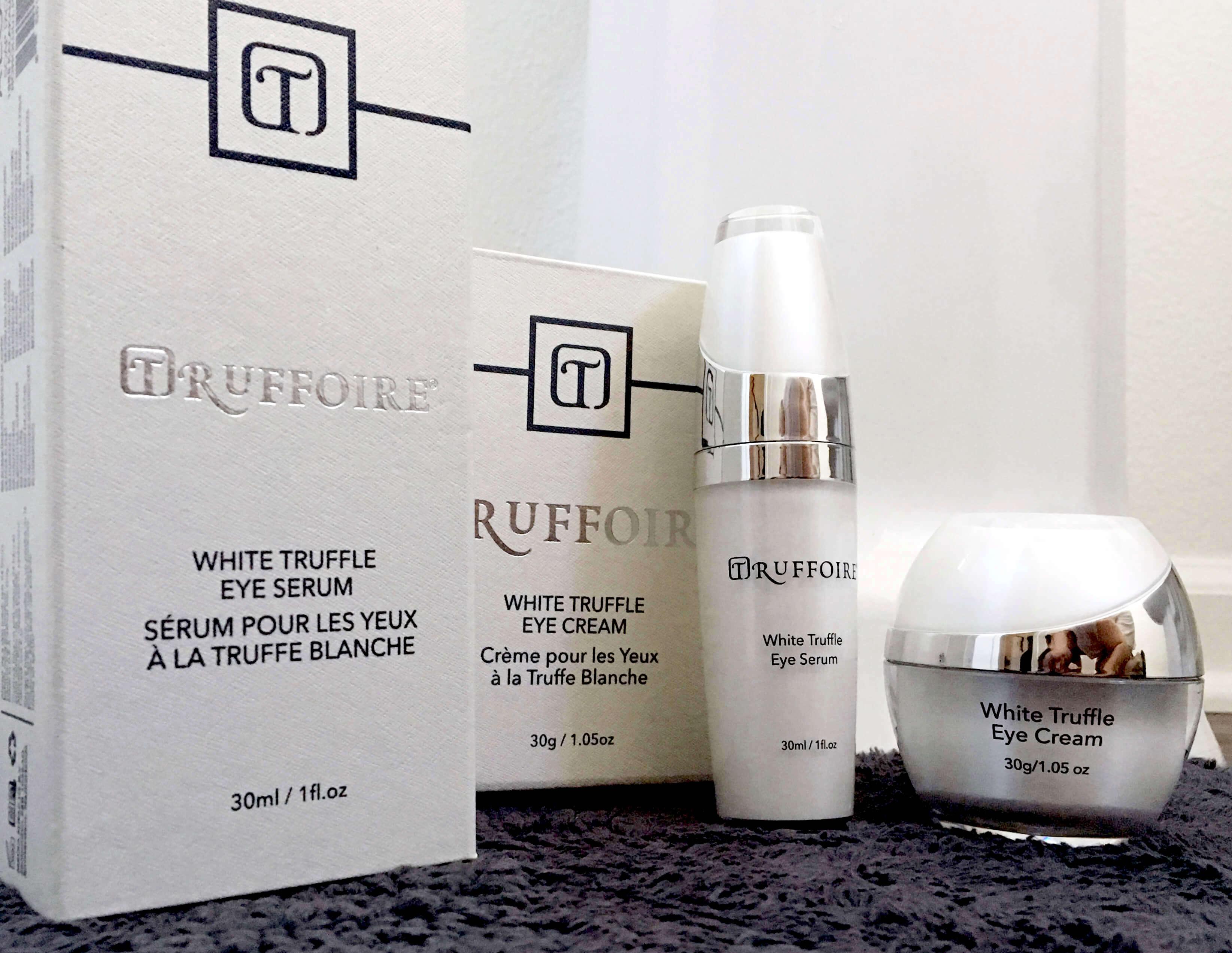 Here's one thing I've learned in my career as a beauty blogger:
Serums and creams go together.
Sweetheart, It's like butter and bread. You don't eat bread without butter, and you don't eat butter without — well, duh.
The same applies for serums and creams. In particular, eye serums and eye creams.
But not all skincare brands focus on both.
Some develop spectacular serums, silky and slippery like the day you were born, but fail to formulate effective, nourishing creams.
Others focus on designing the perfect moisturizer formula, but forget that serums have an important part to play, too.
Because serums and creams are different.
They target different skin concerns, use different skincare ingredients, and the size of the molecules in each product means that they penetrate different layers of your skin.
What's the Difference?
So here's the difference between serums and creams:
Serums tend to be more lightweight, and they're more densely packed with active ingredients (because they have less fluid; the mineral oils that are usually used in creams are removed).
This is why most serums come in small pump containers, or dropper bottles.
Serums also have smaller molecules, which means that they penetrate deeper into your skin. This is why serums are also usually more expensive than creams.
Creams tend to focus on maintaining natural moisture levels in your skin by including ingredients like mineral oil, petrolatum, and glycerin.
Creams help to protect your skin's natural barrier, so all those icky dirt particles in the city's polluted air won't slip into your pores and give you a gigantic nut-sized pimple.
Creams focus on the outer layer of your skin. Think of creams like a healthy, protective film for your skin, which protects it from dirty air and bad weather.
What's the Best Serum + Cream Combination?
Speaking for myself, I found that the White Truffle Eye Serum and Eye Cream duo by Truffoire works for me.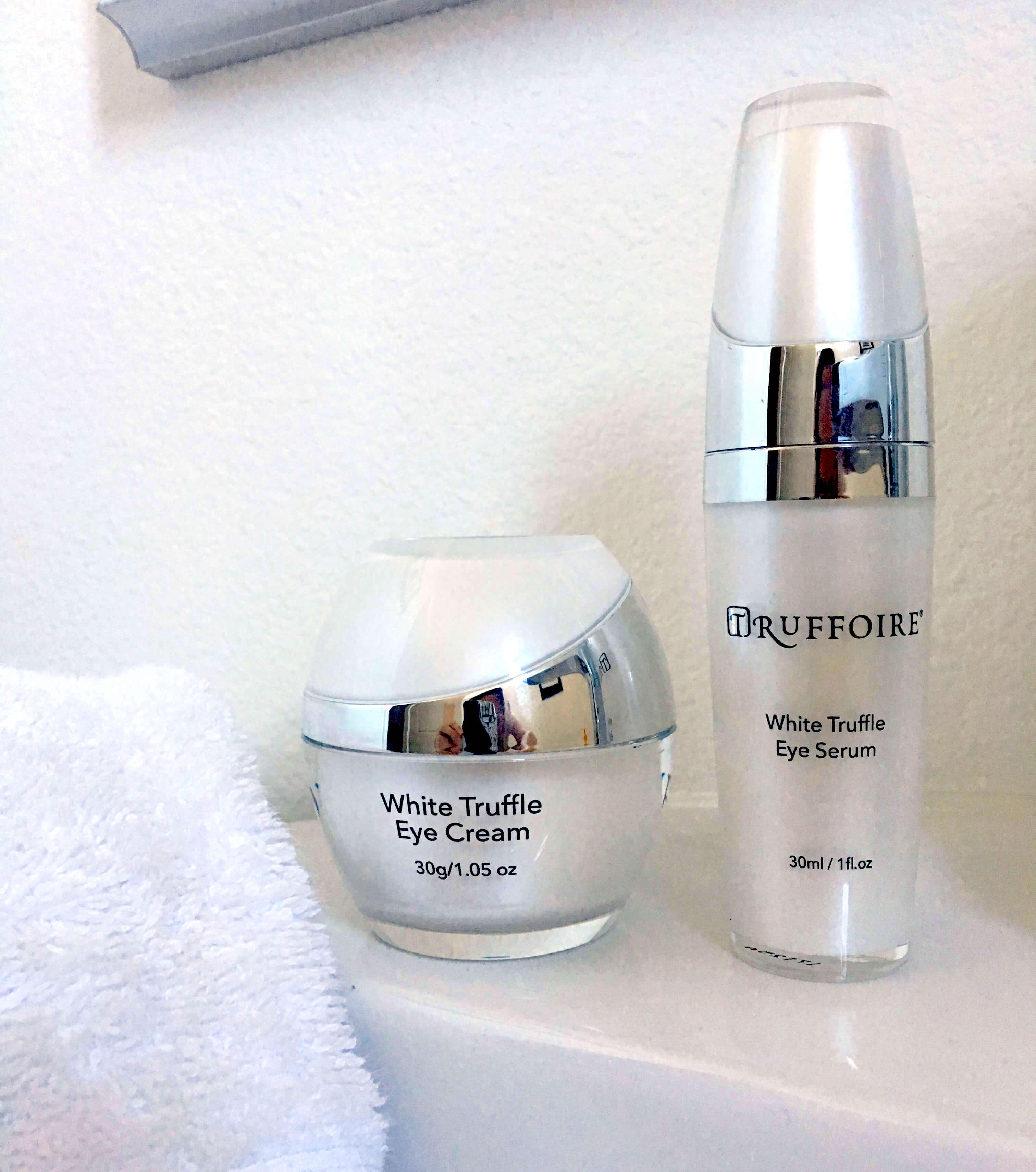 I've been using this set for a year now (thanks to a friend's recommendation), and over time I've seen my eye area become brighter and smoother.
I also used to have these lines at the corners of my eyes, too, but they don't look so obvious now. The two products, used in combination, took about three months for me to really notice any difference.
I was very patient, and evidently my patience paid off.
If you want to try this eye set by Truffoire, here are a couple of tips:
For the White Truffle Eye Serum, don't use too much. A tiny, pea-sized amount will be enough. Apply it to your fingertips and apply it around each eye.
Make sure your face is clean, of course (no eye boogers, please!). And be gentle.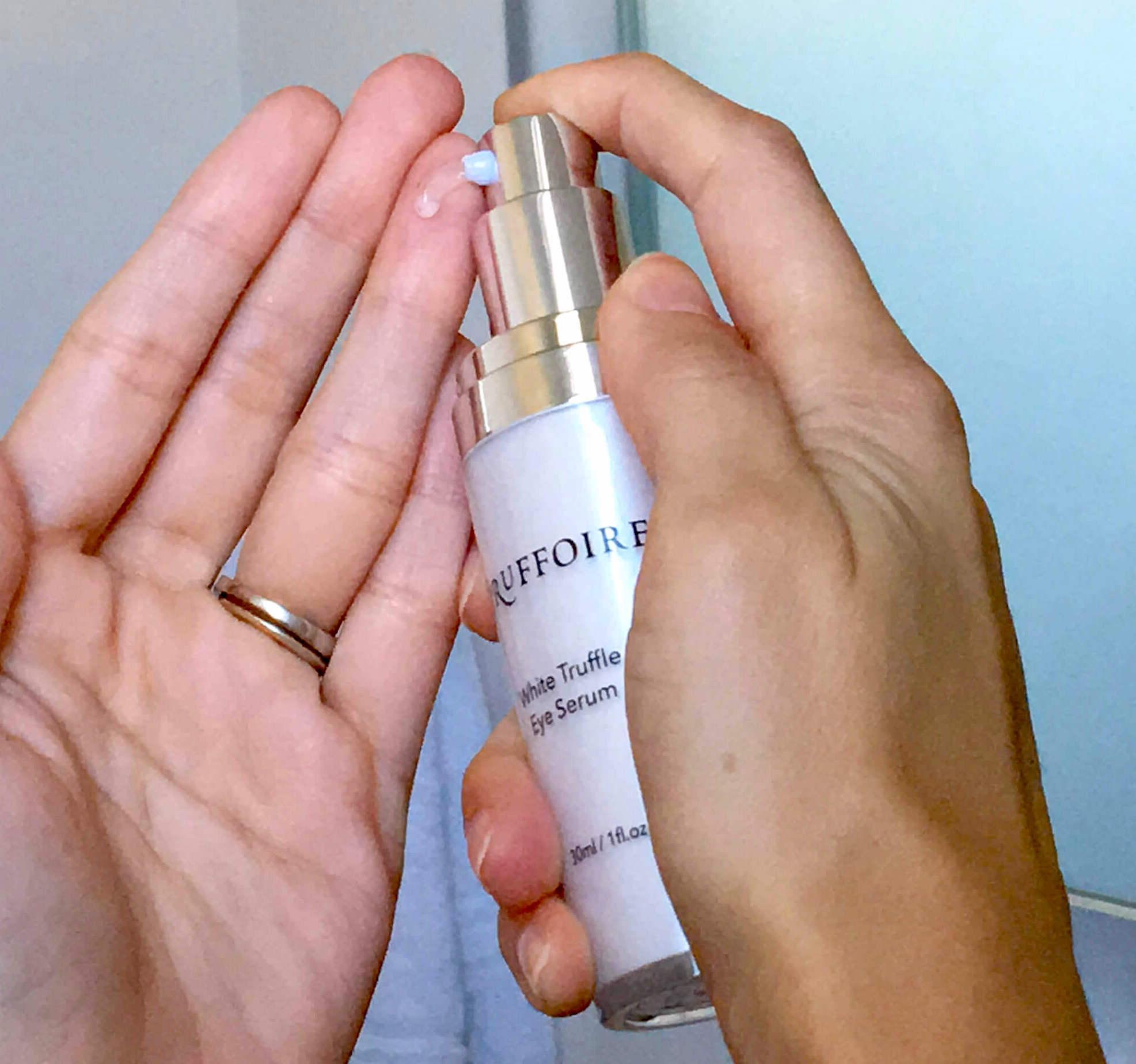 For the White Truffle Eye Cream, a small amount will do.
Apply it around your eye. Don't rub it in, just lightly smooth the cream around the eye area.
You can use this every day.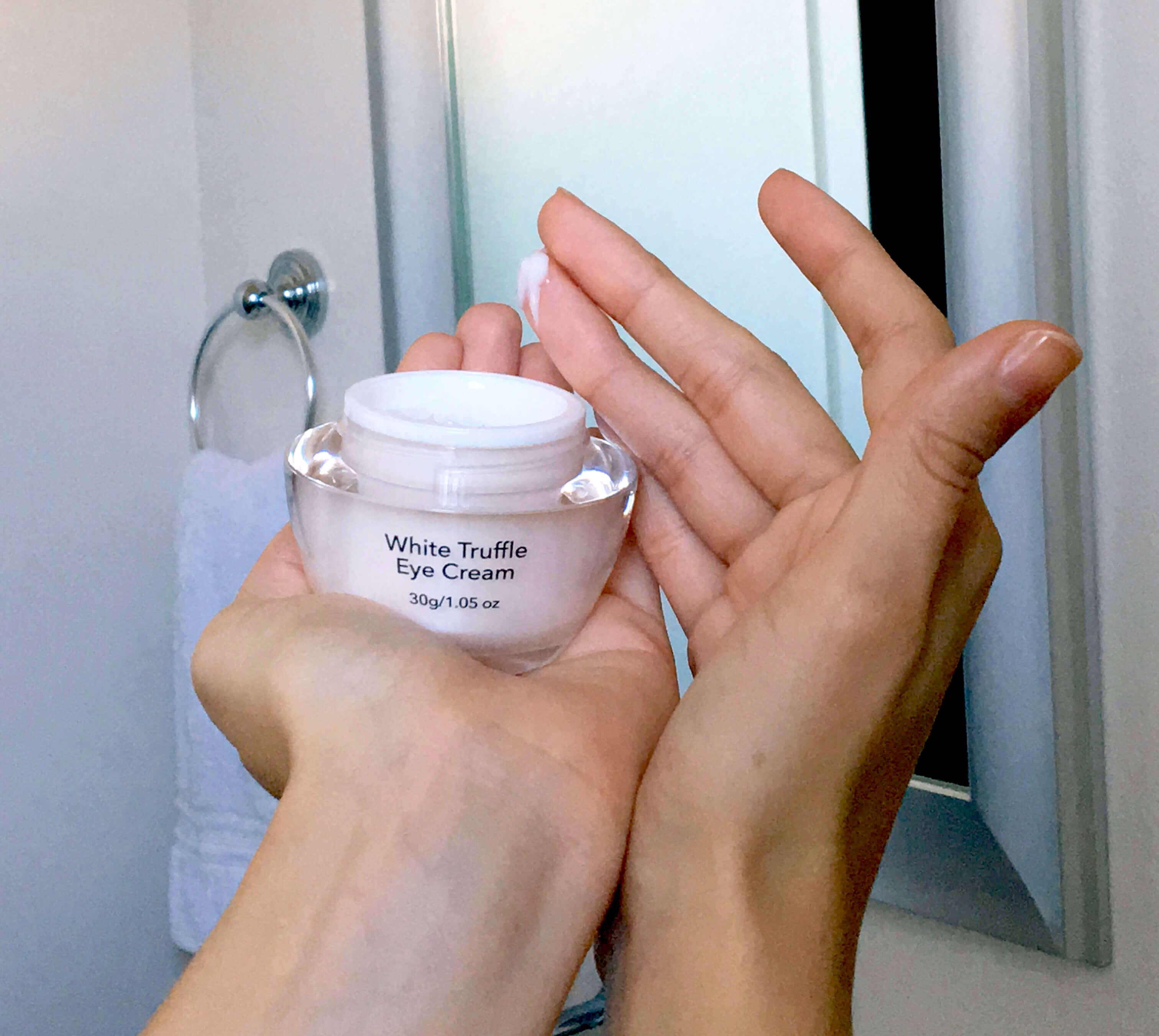 Both products are fast-absorbing, which means that there's no greasy residue.
If you feel like there's some residue or that the product isn't getting absorbed into your skin, then you've probably used too much. Reduce the amount and you'll be fine.
If anyone's worried about the smell — I didn't notice any particular scent with the serum or the cream, so I think you're in safe territory.
I generally prefer my products to have zero smell, too (nobody likes smelling like a product, unless it's perfume!).
At the end of the day, you really should simply use whatever works for you. I'm recommending this because I believe it really works.
The White Truffle Eye Serum + Cream combination works for me.
And frankly, if I'm gonna care for the skin around my eyes, it better well be great skincare.
I'll be damned if I have to stop using Truffoire.