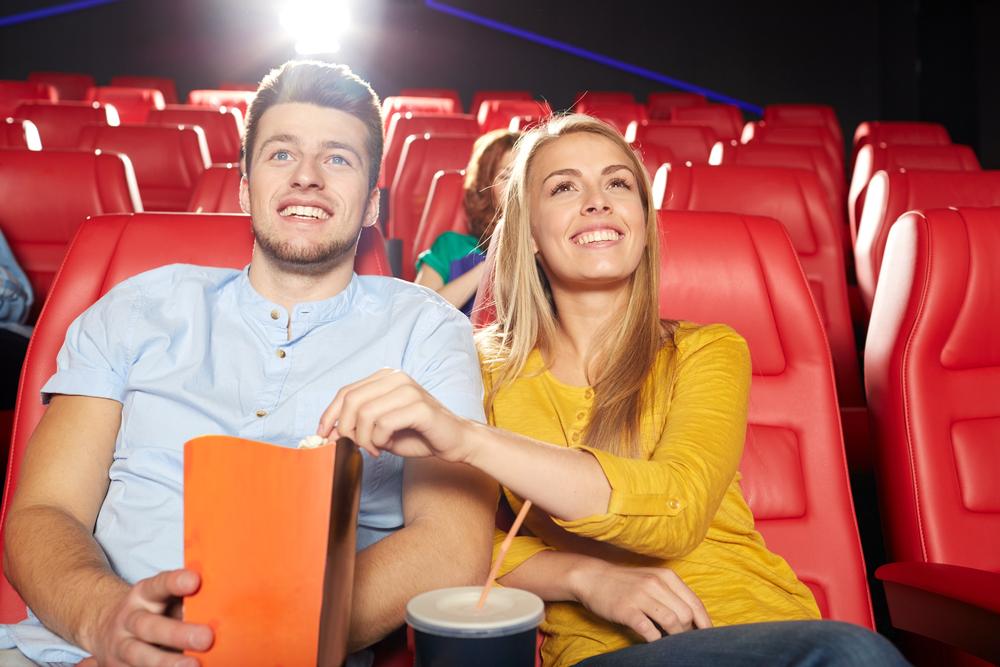 Though summer is supposed to be the time of blockbuster and highly anticipated movies, that doesn't mean there's any dearth of good movies coming out year round. Unfortunately, the spotlight might not be so hot on movies coming out in fall, so too often great movies open with hardly any notice! So that's why we've put together this list of movies coming out in fall to get excited about.
Sleeping with Other People
The title might not bring to mind a romantic comedy, but that's just what this is. Jason Sudeikis and Alison Brie star as two sex addicts who have a bit of a history together and meet again in a sex addiction meeting. They decide they need to keep their relationship platonic, and then struggle with the mounting sexual tension between them.
The trailer shows that this movie will not be short on laughs, but it's definitely not something you'll want to watch with your parents in the room. I've been a fan of Alison Brie for a long time and am super excited to see her step into a leading role, and the supporting cast—which includes Adam Scott, Jason Mantzoukas, Natasha Lyonne, and Adam Brody to name a few—is stellar. Opens in theaters September 11th.
The Martian
Matt Damon stars as an astronaut who is presumed to be dead when a mission goes awry. His crew leaves him behind on Mars, where he then has to figure out a way to last on a small amount of supplies until he can signal back to Earth and then await his rescue.
It's pretty heavy subject matter, but the trailer shows there's quite a bit of humor sprinkled in as Matt Damon plays his character with undeniable charm. Based off the 2011 book of the same name by Andy Weir, the film has director Ridley Scott at the helm so fans of the book should know that the material is in good hands. Opens in theaters October 2nd.
The Hunger Games: Mockingjay Part 2
The Hunger Games saga that made Jennifer Lawrence a star is finally coming to a close with the final installment of Mockingjay. This movie sees Katniss and District 13 in a full on revolution against the tyrannical Capitol, and promises to be an action-packed finale to the series.
Fans of the books and movies can expect more of the same from what they've gotten from the first movies, so hopefully this last one won't disappoint either! Opens in theaters November 20th.