Fun Ways to Eat Oat Bran
|
Eating oat bran is a good way to lose weight. Since it is rich in fiber, I make sure to have a good serving every day. But I'm going to be honest. Sometimes I find the taste so bland and boring. It's a good thing that it can be eaten in fun ways, though. If you're like me who want to enjoy eating oat bran, here are some ideas to try:
Add with Greek yogurt – It's probably the simplest recommendation I can give, and it can be eaten as snack, breakfast, or meal before going to bed. You can choose to add Greek yogurt on oat bran and eat it immediately or let the oat bran soak in the yogurt for a couple of minutes in the fridge before enjoying. I've found out that eating it before going to bed helps in better digestion in the morning.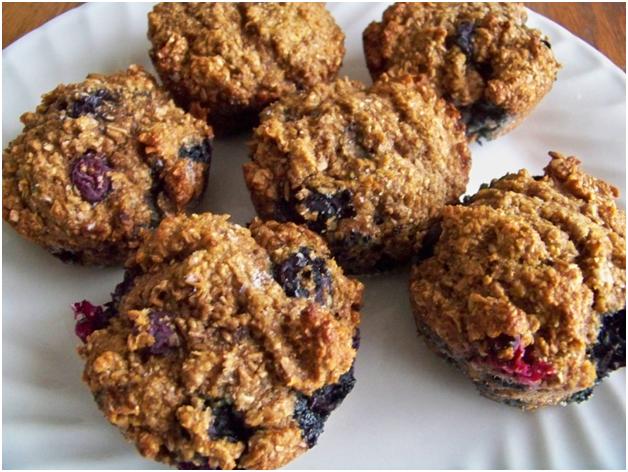 Make oat bran bread/muffin – If you have some time on your hands, make some bread or muffin out of oat brans. Many people, including me, love making these because there are infinite possibilities. The muffins, for instance, can be flavored with something salty or sweet so that you will always have something unique every time. I bake them in batches of twelve that last for days. For storage, simply wrap them in cling wrap and store in the freezer. You can top them off with some light cream cheese or other spreads to make things even more interesting. Bread is also easy to make. All you need is some eggs, milk, yeast, and some flavorings of your choice.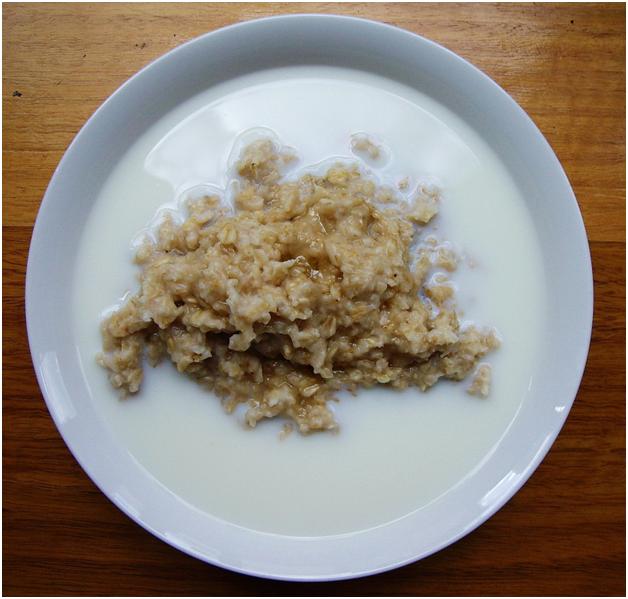 Mix with water, milk, salt, and some sweetener to create a porridge – Sometimes I don't want to work too hard on my meal, and on those lazy days, porridge with oat bran is my best friend. It only takes a minute to assemble and a couple of seconds in the microwave to "cook."
Oat bran need not be boring. You will definitely enjoy losing weight steadily if you come up with fun ways to eat it. I definitely encourage everyone to experiment with oat bran to get the most out of it.