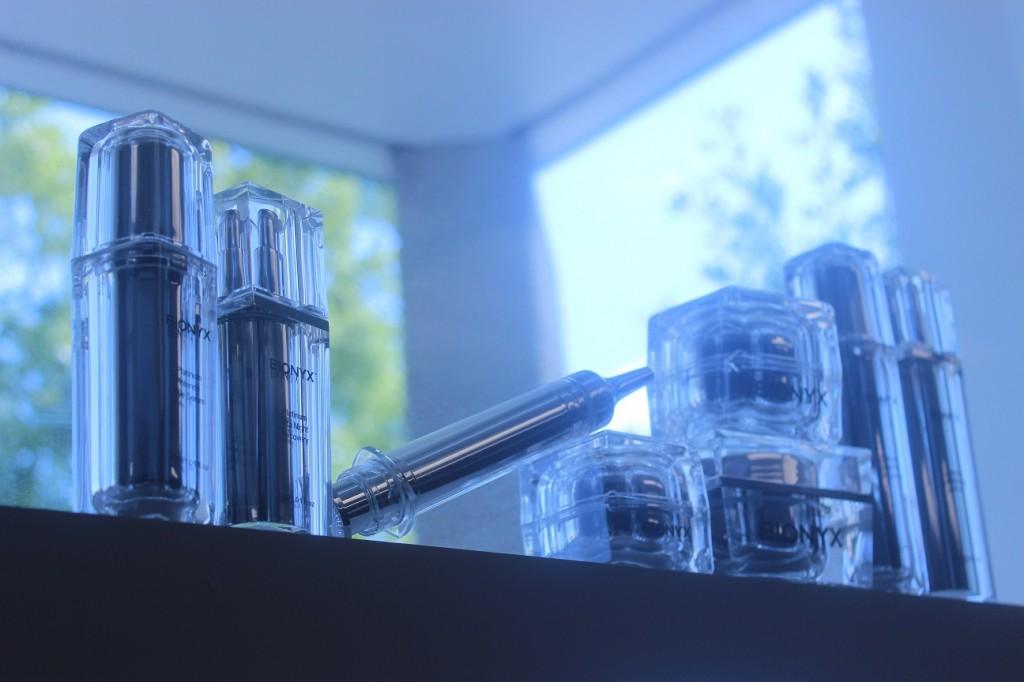 Because I am always pressed for time during those hectic mornings, I prefer to do my makeup in the car while I am on my way to work (thankfully I don't drive to work!!). It's the same routine every single day – foundation, eyebrows, concealers, lip balm, mascara, cream blush and powder. I like to go over the top sometimes, but this is usually more than enough. Another thing that I like to do is build up on my makeup over the course of the day. So, I start off with light foundation, eyelash curlers and concealers, and apply the other stuff around lunch time.
However, over time I realized that applying so much makeup on your skin is never healthy. I often get late at work, which means that I reach home dead tired. I juggle between dinner and basic household work, and simply drop down on my bed. Which means that all this makeup remains stuck to my face, accompanied by all that dirt and grime that I come in contact with. I believe this alone causes more damage to my skin than everything else.
As time passed by, I made a conscious effort to divert my energies more towards proper skin care, and I must say, it has been paying dividends. And since au naturel looks are totally in fashion, I couldn't have come up with a better time to start diverting my energies either. Now, instead of carrying a dozen makeup items, I make sure I don't skip out on essential skin care products such as day moisturizers, wipes and sunscreens.
Instead of touching up on my makeup every once in a while, I load up on my sun protection and keep my face clean. Instead of dropping to sleep, I take those few extra moments and pay attention to my skin. At this point, I would like to say that it's all thanks to my dedication and hard work, but it just wouldn't be fair. After all, I need to give credit where it is due.
The one brand that made me believe in skin care is Bionyx. People around me ask me what makes these products so special. It's not like their products contain gold or silver! Well, it might not have gold or silver, but it certainly contains platinum. And I would always want to be called a platinum girl above all else.
Yes, the use of platinum attracted me to the brand, but the kind of results that I have seen over the past few weeks, have simply changed the way I look at skin care. It's not just about enjoying that flawless look and beautiful skin anymore. It's also about having a blast while applying these products.
So what's in my skin care bag?
Platinum Essential Day Cream – This is a must use every single morning. It leaves my skin feeling nourished and lets me enjoy a hydrated look throughout the day.
Platinum Redefining Serum – Another daily must have, this non-greasy serum disappears the moment I apply it on my skin.
Platinum Vita Night Recovery – The product which ensures that I don't go to sleep without taking care of the skin! It offers a very rich feel, and is fun to apply. The best part is waking up and looking at a beautiful me in the mirror the next morning. Every morning!
Platinum Complex Facial Peeling – This once-a-week exfoliator is all I need to get rid of the weekly build-up of dead skin cells. It works phenomenally well, without causing any sort of irritation or dryness.
Platinum Refining Thermal Mask – My favorite product from the Bionyx collection. It heats up when it comes in contact with the skin and makes me feel truly special. The perfect spa experience at home!