My Review of Herstyler Hair Serum & Straightening Iron
|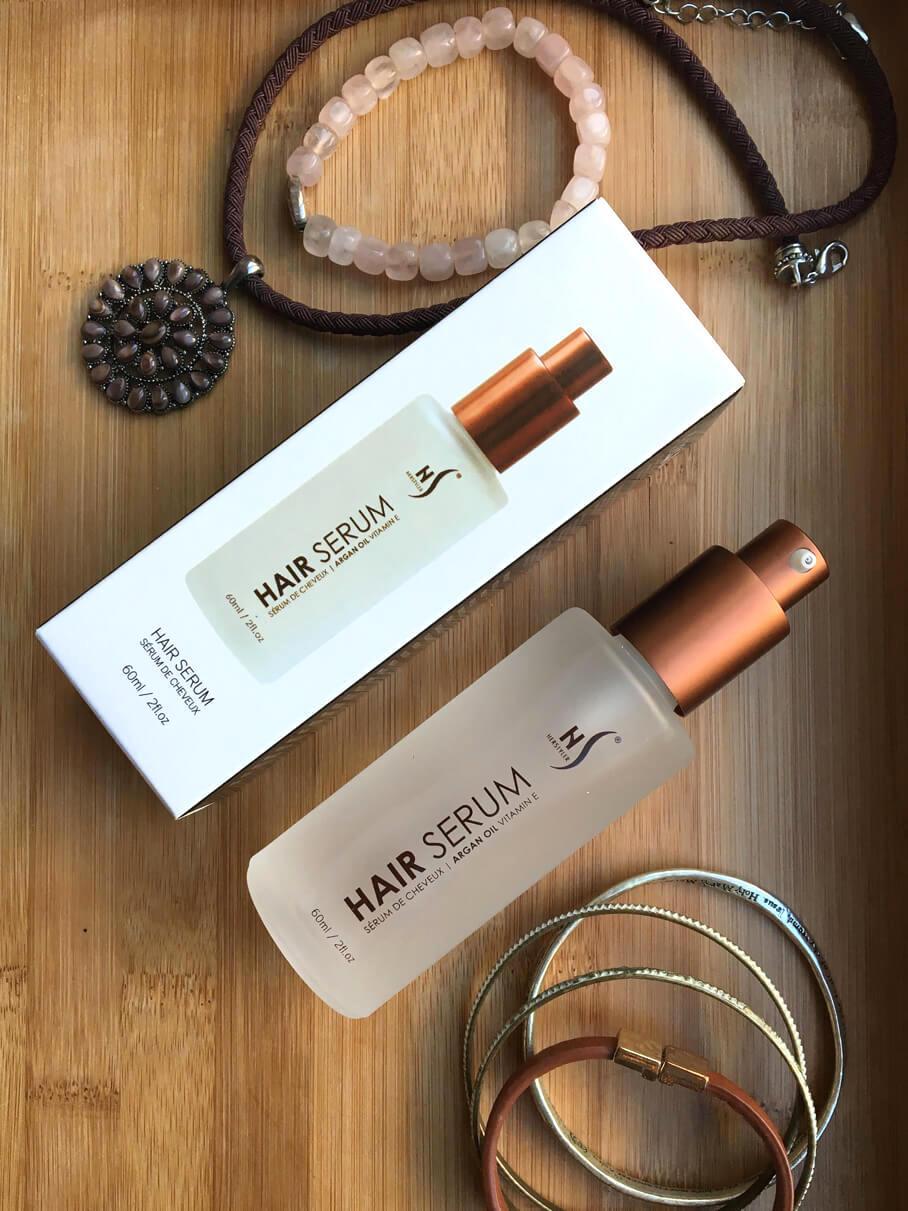 Truth be told, I've always felt as if my hair has never grown up.
While other girls seemed to have received their Master's degrees in perfectly styled hair, mine never seemed to move much past the eighth grade.
I'd gone to salons with pictures of celebrities with perfect, sleek hairstyles, and no matter how close the stylist seemed to come to capturing the image, I would always eventually end up with my same old thick, curly, messy hair, maybe with a few more layers, but never radically different.  
I'd tried a few things. Straightening never worked, curling worked to an extent, but my hair was already curly. Surely there was some secret I was not privy to.
How did celebrities do it? Surely I could never play the role of a leading lady, or even a business professional. I was typecast by my hair. If I was lucky, I could pass for the quirky best friend.
When I first heard about Herstyler Argan Oil serum, it was online.
I had read articles about argan oil, and how it was like liquid gold for the hair. I assumed it was probably some kind of urban myth, or something I was genetically immune to, but I was intrigued.
I looked at some reviews of the Herstyler serum, and saw some pictures the girls posted of their hair after they used it, and honestly, they looked like advertisements for hair commercials.
Still I was skeptical, until my sister tried it. She raved about the product.
What could I do? My one bad-hair partner had abandoned me for the sleeker-haired peeps, and I could either choose to go with her, or be left behind.
If you can't beat 'em — join em, right?
When I tried the serum for the first time (courtesy of my sister — shoutout to Jo!), bells began to chime. Ok, maybe not literally, but can I just say, my hair had arrived. It was as if this Argan Oil Serum instinctively knew what my hair needed.
As soon as I applied it the smallest amount, my hair got into formation. Every frizzy strand came under control, and my curls relaxed perfectly into what might actually pass as grownup hair. It even smelled grown up. Where had this stuff been all my life?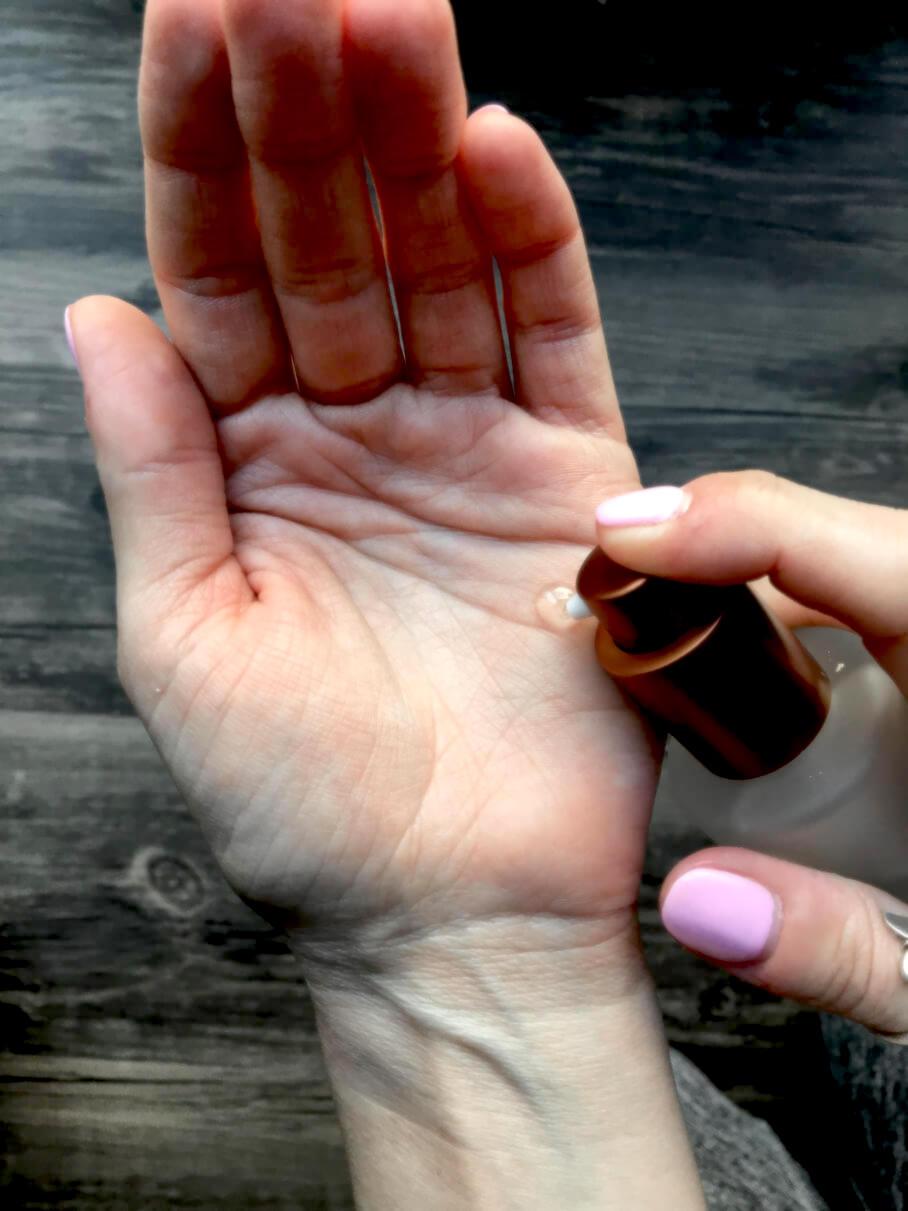 Sounds unbelievable, right? Believe it. This stuff is the bomb.
Thanks to the Argan Oil Hair Serum, I also began to style my hair differently. It seemed as though the Argan oil serum had infused my hair with much-needed nutrients, because my hair was more relaxed now, and more agreeable to styling.
So I went for it — I straightened my hair. Yes, you heard that right, girlfriend: my hair is actually amenable to straightening.
I have always loved super-straight hair — look at all our celebrities! Every single one of them has walked the red carpet with straight hair at one time or another, even naturally frizzy-haired gals like Beyoncé and Sarah Jessica Parker. I'm especially partial to straight hair with a little "in-curl" at the ends, which is huge in Korean fashion right now.
So I did it.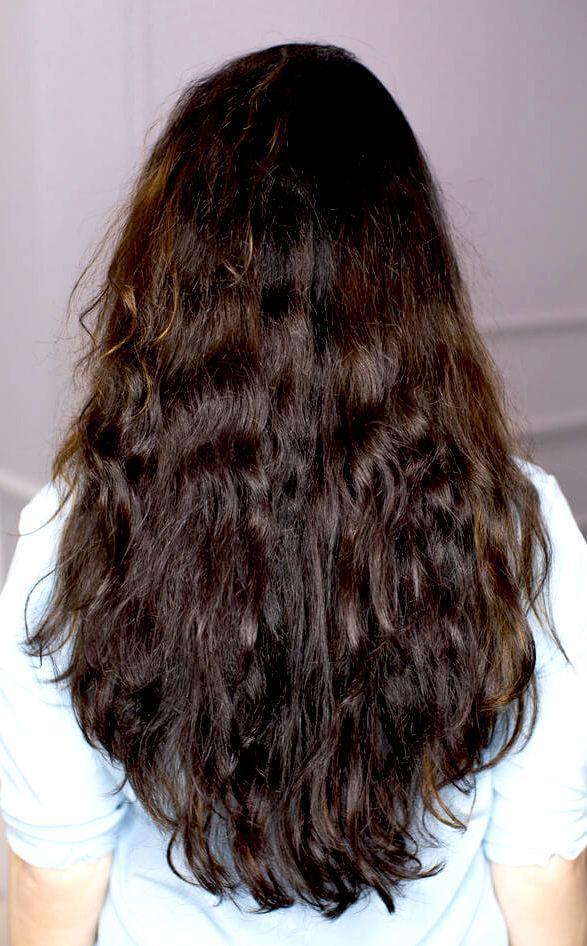 Isn't it amazing?
It's not poker straight like Rihanna's on the red carpet, for sure, but this is a phenomenal result for my usually thick and messy hair. It's straight with a touch of body, and helps preserve that spark of life in my mane.
I used the Herstyler Straightening Iron (the Pink Blossom one, of course) to achieve this. First, I sectioned my hair into eight equal parts — four on top, four on the lower half of my head. Then I pressed each section of hair between the ceramic plates, and carefully pulled the straightening iron outwards.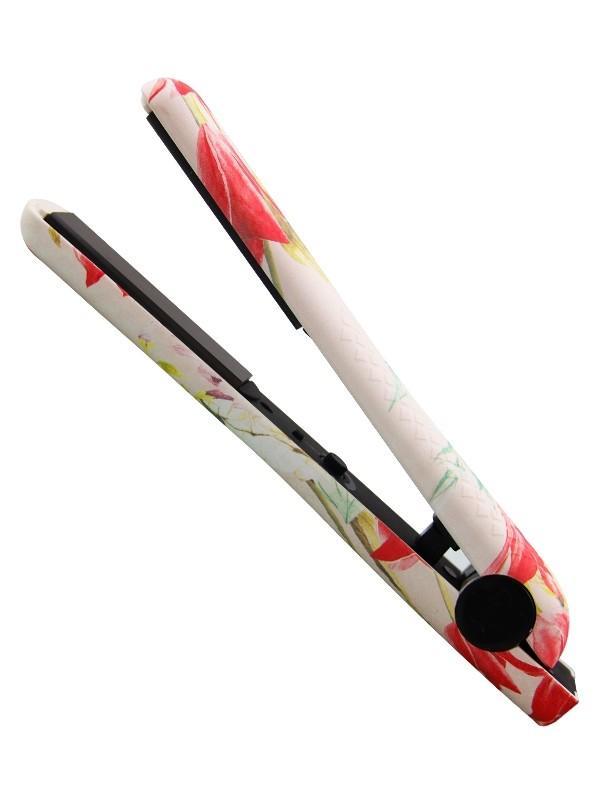 Once all eight sections were done, I wrapped the lower parts of my hair once around the hair straightener. In other words, I wrapped the lower ends of my hair in one circular wrap (instead of multiple wraparounds, which would lead to a curly-hair effect — yes, I'm learning stuff like that now!).
I also managed to use the straightening iron to achieve a curly-haired look, with tighter ringlets than those the holy one above has given me. Again, I just section my hair into eight parts — except this time, I wrap each section around the hair straightener, slowly going through each section until they're all done.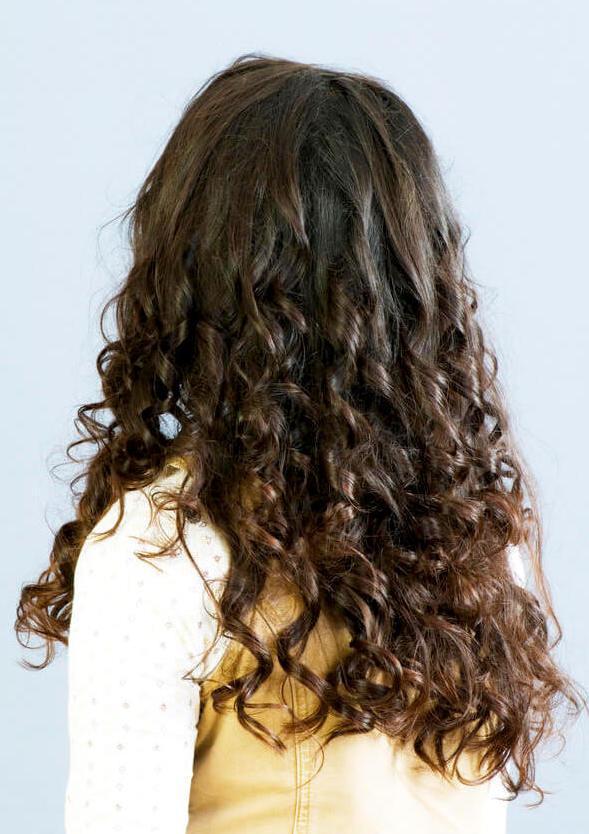 Voila! How d'you like my look?
Both looks are super easy to achieve. I have to admit: I've fallen for the Herstyler line. Their products work great, the prices are reasonable (in fact, you can get even better deals on their Amazon page!), and I never once worried that my hair would get damaged or fry up or whatever — which is essential in any hair product I buy!
People actually compliment me on my hair now. Me!