Beyoncé: The Most Powerful Woman
|
I think everyone will agree with me when I say that Beyoncé is one of the most influential women of this decade. In fact, I might go as far as saying that she is the most powerful even though she is not a government official. Beyoncé has been an artist for years, singing and dancing her way to the hearts of millions of people all over the world. But is that enough as a basis for me to say that she is influential? No. What I take into consideration is the reaction of people to anything she does.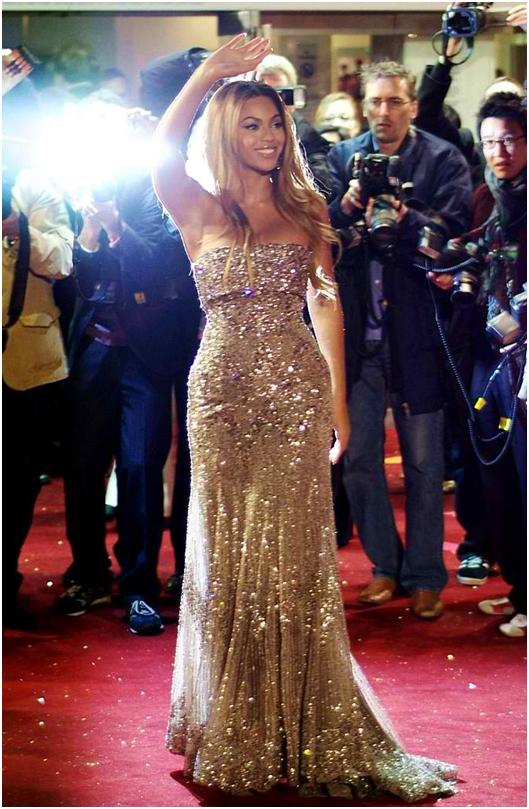 For her role in Dream Girls, she lost weight and mentioned that it was because of the Lemonade Diet—shortly after, people were trying that to lose weight, too. Without prior notice she released an album, and it instantly went on top of the charts and stayed there for a while. Now these are the things that make me consider her as very influential. All her advertisements are hit sellers. If you would also remember, her last Superbowl performance was so phenomenal that everyone was talking about it.
She also graced the cover of Times magazine as the most influential woman, which is a good thing considering Beyoncé advocates women's independence. She uses her influence to tell every girl and woman out there that they have a voice worth hearing and that they should not be labeled by stereotypes and double standards. What I like best about Beyoncé is the messages in her songs. She doesn't just sing or dance because she can. She encourages women to go for a man who would marry them, not just string them up and leave them whenever these guys want.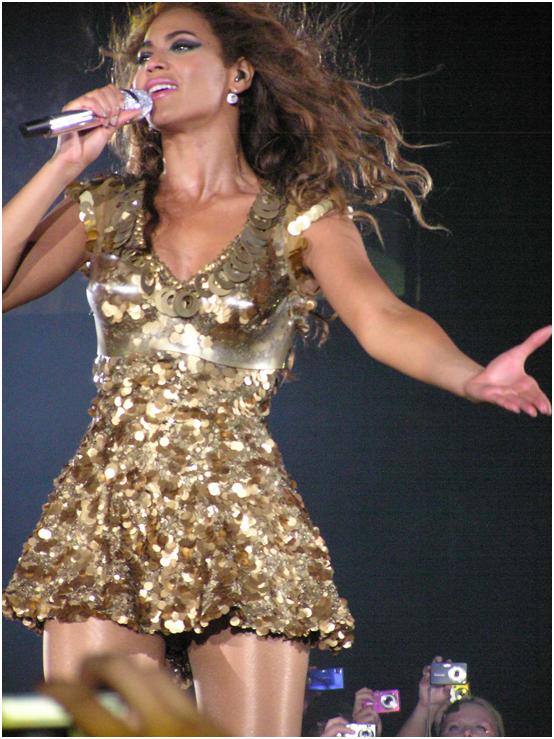 Beyoncé, as a mother, is flawless. She continues taking care of herself, as any woman should, while still keeping a good family. There is no complaint from her husband, and her child is certainly looking good. In fact, her child might just be as popular as other celebrity babies, including Prince George. That's the kind of influence Beyoncé has.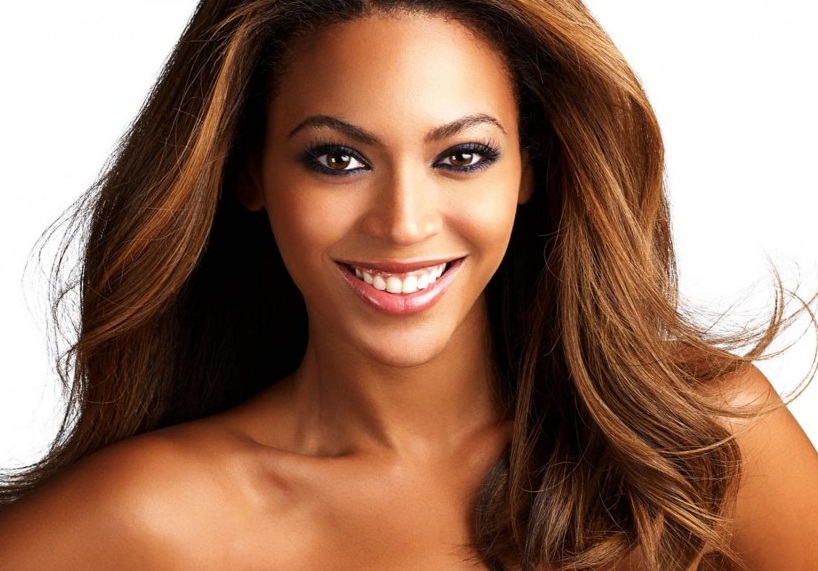 I really like and admire Beyoncé as a person since I want to be successful like her. We may not have the same career, but seeing a strong, powerful woman as a role model certainly helps me have more confidence in myself.